Chamber Membership
Sundance Area Chamber of Commerce
Operating as a non-profit corporation of members, the Chamber carries out programs relevant to the membership needs. Chamber members invest time and money to benefit the local economy. The Chamber is a catalyst bringing together public and private forces to achieve common goals.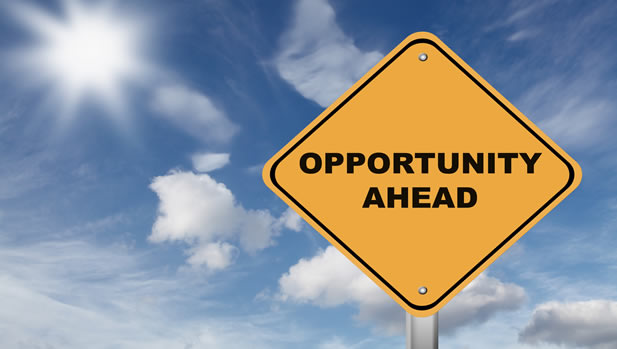 Referrals: Prospective customers are referred to current Chamber members.
Networking: Monthly meetings and gatherings provide an opportunity for members to meet and share insight.
Directory Listing: Members receive detailed listings on the Chamber's website
Membership Certificate: Business members receive a framed membership certificate showing their support of the Chamber to display, upon request.
Visitors Guide: Members are showcased in this publication which is widely dispersed in hardcopy and electronically via the website.
Relocation Guide & Inquiries: Individuals and families interested in relocating to the Sundance area are put in contact with those members who can best assist them with their transition. A guide is also available upon request for current residents and those considering a move to our fine area.
Facebook Promotion: Members may share events, specials, Open Houses and other information on their businesses and organizations on the Chamber's facebook page.
Roadside Signage: Members may utilize a portable sign to promote sales and events at no charge.
Community Development: Members volunteer time and effort to develop the community's business climate and quality of life in the Sundance area.
Bulk Mail Permit: Members have the opportunity to utilize the Chamber's bulk mail permit.

Interested?