Chamber Membership
Sundance Area Chamber of Commerce
Membership Benefits
Operating as a non-profit corporation of members, the Chamber carries out programs relevant to the membership needs. Chamber members invest time and money to benefit the local economy. The Chamber is a catalyst bringing together public and private forces to achieve common goals.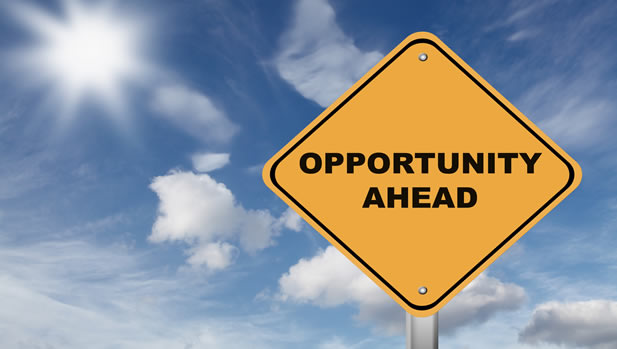 Referrals Prospective customers are referred to current Chamber members.
Networking Monthly meetings and gatherings provide an opportunity for members to meet and share insight.
Website Listing Members receive detailed listings on the Chamber's website
Membership Certificate
Business members receive a framed membership certificate showing their support of the Chamber to display, upon request.
Visitors Guide Members are showcased in this publication which is widely dispersed in hardcopy and electronically via the website.
Relocation Inquiries
Individuals and families interested in relocating to the Sundance area are put in contact with those members who can best assist them with their transition.
Facebook Promotion
Members may share events, specials, Open Houses and other information on their businesses and organizations on the Chamber's facebook page.
Marquee
Members may utilize the Chamber's portable sign to promote sales and events at no charge.
Community Development Members volunteer time and effort to develop the community's business climate and quality of life in the Sundance area.